Dear Friends
Below is a sample of the April edition of the Non-Subscribing Presbyterian Magazine, which includes the Table of Contents and the Editorial.
If you would like to subscribe please forward your subscriptions to The Business Manager, Neil Brown, 53 Tullygarvan Road, Ballygowan, Newtownards, BT23 6NB. Annual subscription £16 (£18 overseas).
April
Contents
1. Editorial
2. Good Practice Guidelines to Slow the Spread of COVID-19
3. An Update from the Moderator and Clerk of Synod
4. Report on the Sunday School Games
5. Book Review: The Endless Practice
6. Article: Appril Fools
7. News of the Churches
8. Advertisement for Transactions of the Unitarian Historical Society
9. Reflection: Some Thought on the Uncreated Mystery
10. A Tribute to the Very Rev McMillan, from the Congregations of Newry and Warrenpoint
11. Article: Who Am I?
12. Report from the Christian Ministries Committee
13. Children's Corner
14. Poem: Tae a Virus
15. A Message from Rev Dr David Steers
16. Dates for Your Diary (Back Page)
Cover caption: Laura, Kellie and Ellen from Downpatrick share their smiles (and matching piggy art) at the Sunday School Games. In this time of uncertainty, let their joy raise a smile, and remind us of a bright and hopeful future.
Editorial
I have written and re-written this editorial many times over the past few days; as events, advice and guidance seem to change almost by the hour.
By this stage, the decision has been taken to suspend services indefinitely, to thus preserve the health and wellbeing of our more vulnerable members. While on many levels this fills me with sorrow, I recognise the wisdom within it.
And indeed, the timing is interesting. It's Lent, a time in which the church reflects on Jesus' self-isolation in the wilderness, a place to which he was led by the Holy Spirit'. If we accept that '40 days and nights' is Israelite idiom for 'a lengthy period of indeterminate time' (or as we say in Northern Ireland, "donkeys' years") then like us, He had no means of knowing how long the time of trial would last, and he was hungry, and anxious about the road ahead. Perhaps we, like Him, have felt tempted in various ways. Hopefully, we can follow His example and counter each of these moments with words of Scripture.
There are a number of Bible Reading resources which can be accessed from home, including audiobooks and study guides. Beginning next month, if distancing is still in effect, we will include a little 'verse of the day' section to offer some ideas for prayer and contemplation also.
It is also useful to note the element of choice in Jesus' response to the tests he faced while self-isolating. He could indeed have turned the stones into bread. He chose not to. He knew that withdrawing from earthly things would bring Him closer to His Father. He could have trusted the angels to catch Him. He chose not to. Instead He chose to trust that this trial was not too great to bear in His humanity. Three years later, in the Garden of betrayal, when his anxiety was so strong that blood mingled with His sweat, He welcomed the ministering of angels; but here, at the beginning of His ministry, He used only the tools that we all have: patience, perseverance, prayer, and the Words of the Father. We too can choose to be generous with our food and other earthly possessions, seeing them as secondary to the presence and peace of God. We can choose to trust the words of Romans 10:13: "And God is Faithful, He will not let you be tested beyond what you can bear." And we can choose to be comforted by the Spirit around us - the Advocate, the Comforter, whichever term you prefer - because again and again in scripture we are reminded that true Worship; worship in Spirit and Truth, occurs not in buildings (however beautiful and beloved they might be) but in the heart.
I long for a return to fellowship with my congregation. Yet, I remain in fellowship with my God. That cannot be taken away, from any of us.
When Jesus returned from the wilderness, He was strengthened. He knew who He was, and His purpose was clear. As He joined in fellowship once again in the synagogues, He spoke with authority. He healed with impudence. He loved with abandon.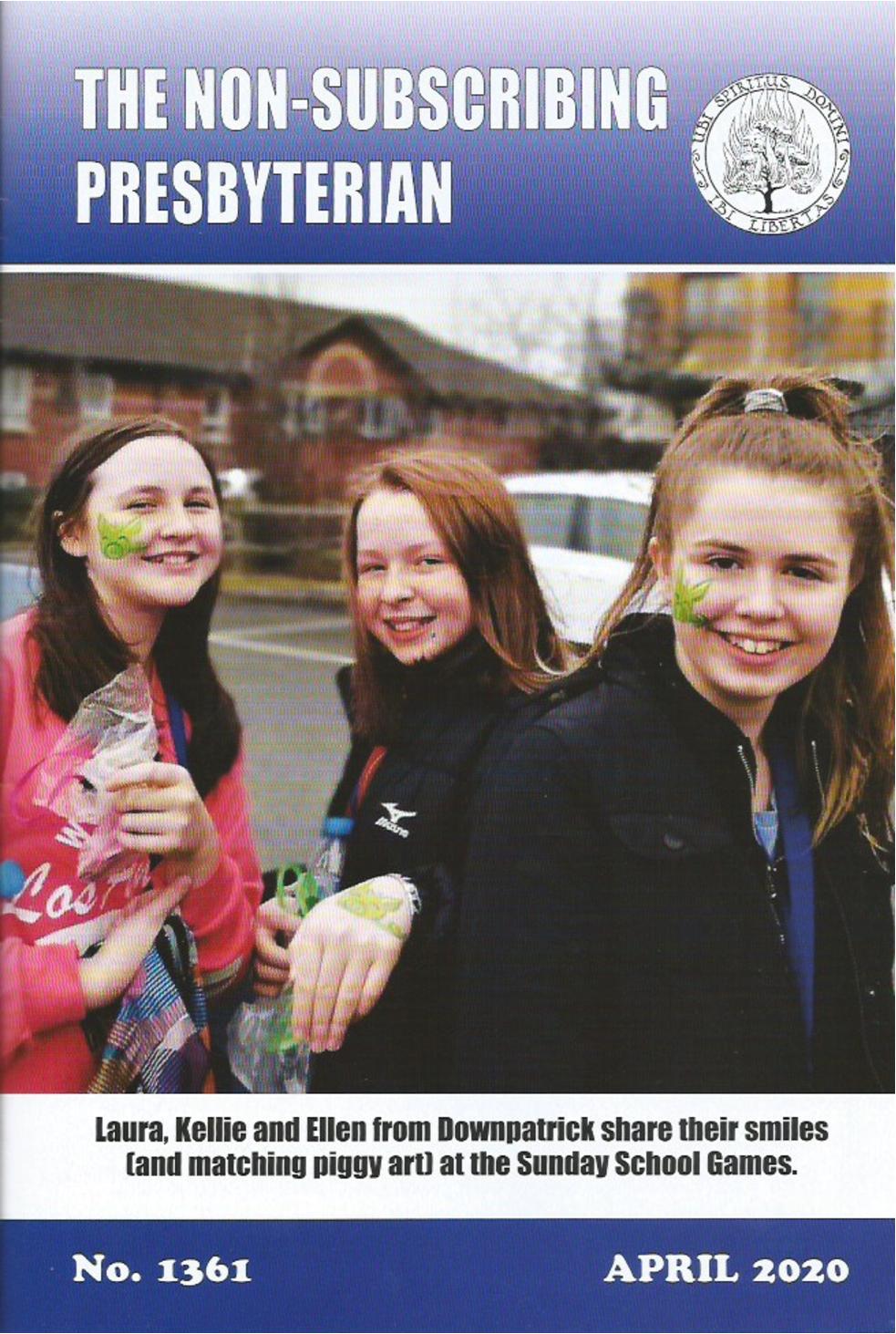 May we return to our places of worship at the end of this season as blessed and as bold as the One we serve.
Yours in the Enduring Spirit,
Heather.