BALLYCLARE OLD PRESBYTERIAN CHURCH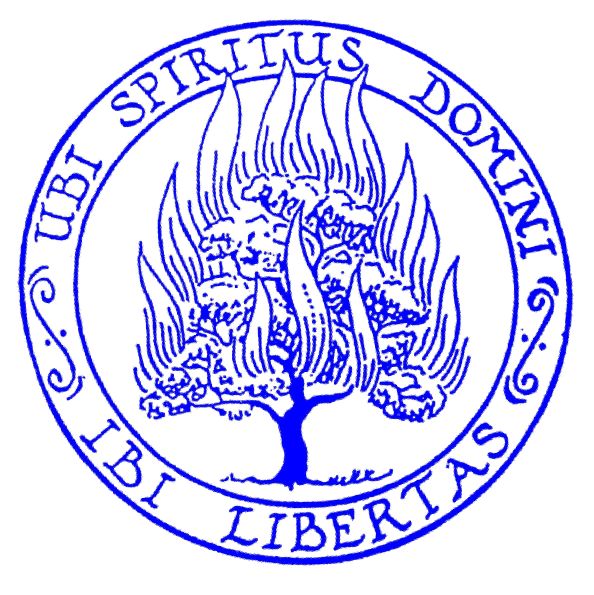 MINISTRY OPPORTUNITY – Minister of Religion
The Non-Subscribing Presbyterian Church of Ireland is a small but significant denomination with a historical witness to liberal Christianity. The Presbytery of Bangor and the congregation of Ballyclare invite applicants for this Part-time position of Minister of Religion.
MINISTER OF RELIGION (PART-TIME) - 0.75 Full Time Equivalent. Due to the nature of the role, it is not possible to specify the hours of normal working but it is expected that you will work on average a minimum of 30 of hours per week and lead worship most Sundays in the church. If you are required to work unusual hours you will be allowed time off in lieu.
Salary: £22,000 per annum
Pension contribution: Employee Contribution – 5% of Annual Salary
Employer Contribution – 10% of Annual Salary
Holidays: 22.5 days (including up to 6 Sundays off if desired)
Reasonable Expenses : Up to £1000 pa with a mileage allowance of 45 pence per mile
Successful candidates will be Ordained and/or Installed in accordance with the Constitution and Code of Discipline of the Non-Subscribing Presbyterian Church of Ireland. The successful candidate and the Ballyclare Church will also abide by the Non-Subscribing Presbyterian Church of Ireland Policies & Procedures for Ministers within the NSPCI as adopted by the General Synod. (Available at
www.nspresbyterian.org)
.
Job Duties & Responsibilities:
• Plan and prepare worship/services, ideally weekly.
• Lead/Organise worship at weekly services on Sundays commencing at 10.15 in Ballyclare unless otherwise arranged or due to agreed leave arrangements.
• Visit members at Home, Hospital, or in Care settings as part of pastoral ministry on a regular basis.
• Conduct Occasional Offices (Baptisms, Communions, Weddings, Funerals).
• Respond to events/crisis within local community appropriately and planning with conflict compassionately.
• Cooperate with clergy of other denominations in local community.
• Inspire the church in vision-building and service within the Community.
• Provide support and spiritual well-being for all, regardless of Class or creed.
Administration and Organisation:
• Lead study/discussion groups as appropriate.
• Chair and participate in, meetings including Monthly Committee Meeting and Quarterly Meetings with Elders, Congregational AGMs etc.
• Produce regular newsletters for the congregation.
• Make use of social media tools to promote the church within the community.
Denominational Responsibilities:
• Be willing to carry out other duties from time to time (such as Minister in Charge of a Vacant Congregation) as may be required by the Presbytery or Synod.
Qualifications and Experience:
• Be able and willing to accept the Constitution and Code of Discipline of the Non-Subscribing Presbyterian Church of Ireland.
• Have a liberal Christian theological position.
• Have a commitment to Ecumenism and have had involvement in working with other Christian Denominations.
• Preferably hold a degree in theology or divinity with an additional qualification in ministry or equivalent, or hold another appropriate recognised theological or ministry qualification.
• Have previous experience of preaching in a Non-Subscribing Presbyterian Church of Ireland.
• Have previous experience in working with young people.
• Have good communication skills and have a good rapport with both adults and young people in the congregation and the community.
• Experience of using information and communications technology.
• Access to a form of transport to fulfil the duties of the post.
• The successful applicant will be required to undergo an Enhanced Access NI disclosure due to working with children and vulnerable adults.
Application Method:
An up-to-date CV including a covering letter highlighting how you meet the requirements should be sent to The Clerk of the Presbytery of Bangor, Rev Brian Moodie (
This email address is being protected from spambots. You need JavaScript enabled to view it.
) and cc'd to Evelyn Meharg (
This email address is being protected from spambots. You need JavaScript enabled to view it.
)
Closing date: 14th June 2023