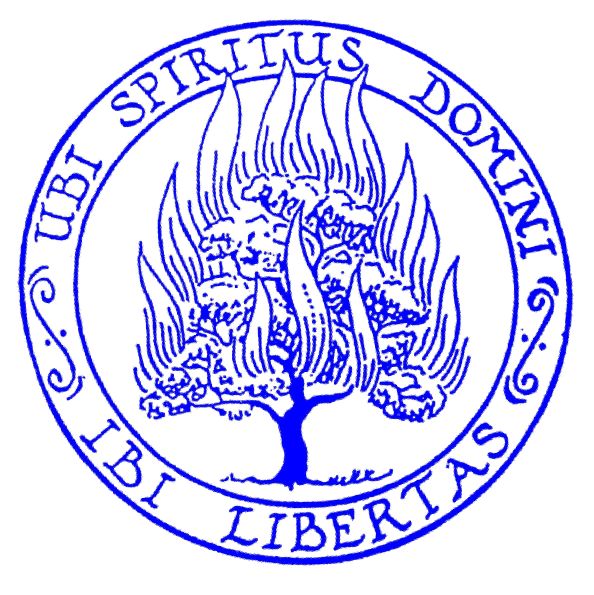 Ballymoney Non-Subscribing Presbyterian Church
29th November 2022
Following the retirement of its Minister, Rev Lena Cockroft the session of Ballymoney together with its congregation wish to advertise for a successor to her position.
This is a permanent, part time position, quite unique within the denomination as, amongst other factors, the members of the congregation are drawn from all around Northern Ireland and further abroad together with the Congregation not having its own church premises.
The suitable candidate will be a forward-thinking person with a liberal attitude towards Christian worship, within The Non- Subscribing Presbyterian Ethos.
Visiting various members of the congregation, whether at home in hospital or care settings, is an integral part of the role therefore the successful candidate must possess excellent people skills, with emphasis on discretion and a completely non-judgemental approach to those in their care.
The main employment points in respect of this position are as follows.
Working Hours: There are no set minimum or maximum weekly working hours for this position, however the successful candidate is expected to organise and lead between five and six services a year together with being available for baptisms and funerals together with visiting members of the congregation, as requested or required by either individual members of the congregation or by its session.
Please note this is a Zero Hour Contract with a guaranteed agreed annual remuneration. Working hours will be annualised to ensure all regulatory remuneration legislation is adhered to by the Ballymoney Congregation.
Stipend: The position initially carries an annual remuneration of £3000.00 pa paid, gross in twelve monthly instalments in arrears.
Travel and Subsistence Allowance: Reasonable travel expenses will be reimbursed to the successful candidate as will reasonable subsistence expenses.
Expressions of interest in this position, together with CV's must be sent directly to The Clerk of Bangor Presbytery (This email address is being protected from spambots. You need JavaScript enabled to view it.), to arrive with him no later than Tuesday 31st January 2023.